CREATE YOUR PERSONALIZED CLOTHING LABEL & HANGTAGS WITH HUGEPOD
PERSONALIZED CLOTHING LABEL / PRIVATE LABELLING
Custom neck labels can serve a whole lot of purposes. They can be an added detail to strengthen your branding, a different avenue of creativity in design, a way to signify special or limited edition products, and of course a way to give the needed info about your product.
 What are the benefits of custom labels?
They make your brand more professional by showing your customers that you've thought of all the details.
They are a constant reminder of your brand. The more ways you can your logo out there, the better.
Adding custom neck labels might be a small detail, but it impacts the way your brand looks and how others feel about the brand.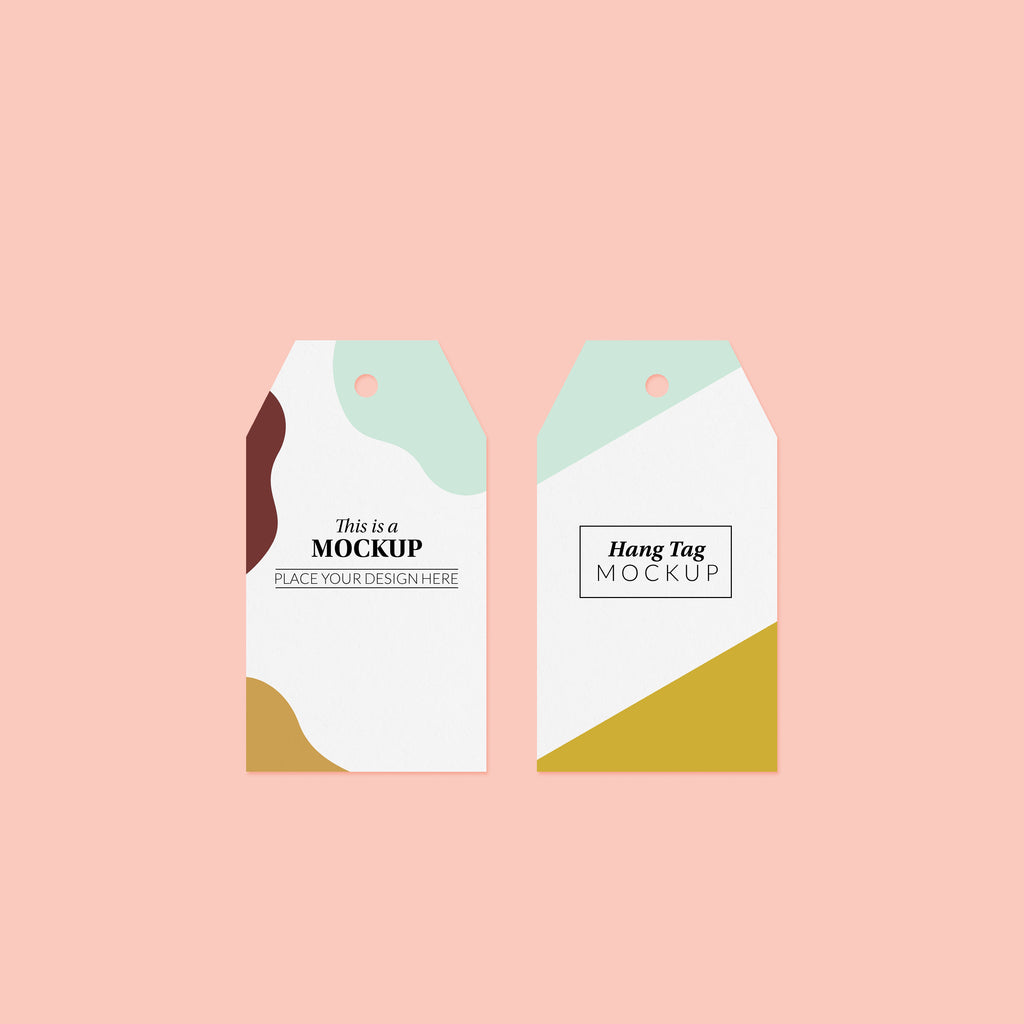 1.Washing Label
2.Main Label
3.Size Label
4.Hangtag
Material Of The Labels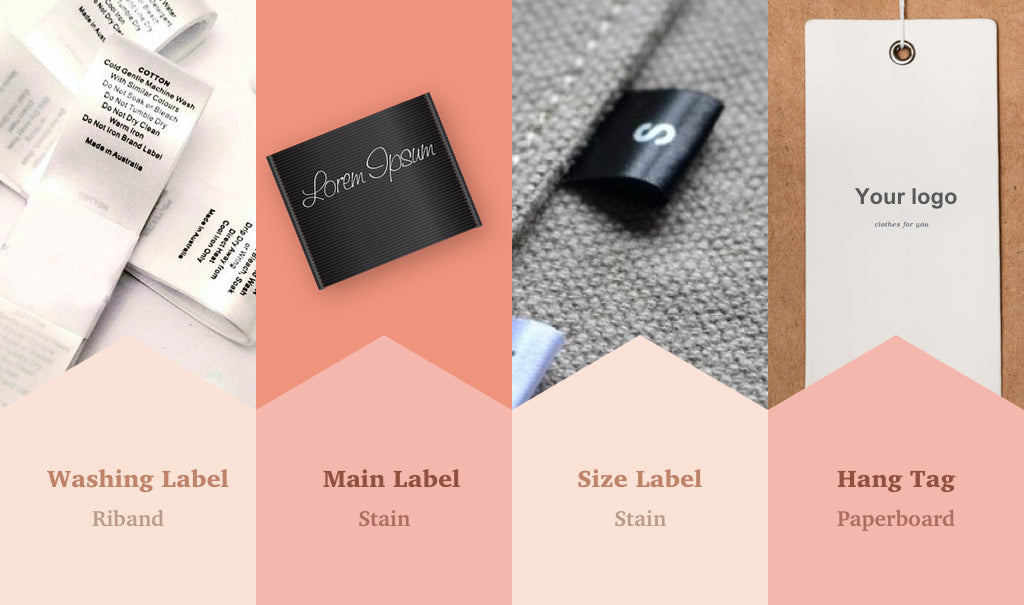 Size Of The Labels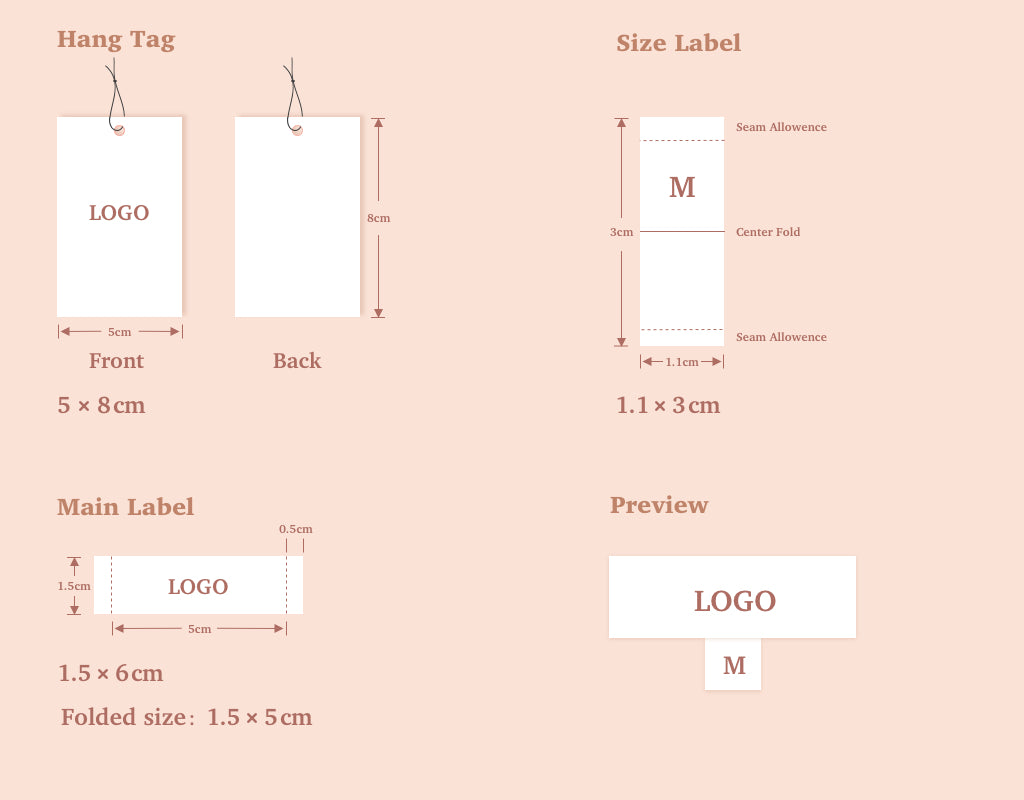 When Designing your Clothing Brands Neck Label:
1.Maximize Artwork Size
If varies from screen printer to screen printer. To get a more accurate information, reach out to them and ask. Although, the most common sizes are no bigger than 4″ x 4″.
2.Prepping Your Artwork
To ensure you get the best quality print, your artwork must be in vector format. If not, you can supply a high-resolution PSD or a 100% true-to-size transparent PNG file at 300 dpi.
3.Single Color Printing
With this being a small print area, majority of screen printers only do a single color print. (That keeps your cost down low too!) Putting your T-shirt color in consideration, a universal color of ink is Cool Grey.
4.Avoid Small Text
Since the work area is small as it is, keep in mind your text. Screen Printers are able to get a hold of the smallest details but there can be certain limitations. Keep the text on the big side when possible to ensure your information is clear to read.
To order LABEL & HANGTAG with your Logo, just follow these steps:
EMAIL US AT info@hugepod.com.
LABEL: Send your photo inspiration or PDF artwork, Choose the type of base fabric and the shape you require. 
COLOR / SIZE / DETAILING : Send your preferred Fabric Base Color, Pantone Number, Size Specification, Text Thread color and any other details
MESSAGE: Let us know any special instructions or notes in this section.