FASHION COLLECTION DEVELOPMENT
FASHION COLLECTION DEVELOPMENT
When it comes to making a lasting Clothing Brand, it is crucial to use the right management. We can help you translate your design ideas into products! Our services includes Technical Packs, Size Measurement, Fabric Sourcing, Factory Sourcing and Factory Management. Our team is highly committed to the quality of work to ensure your needs are met.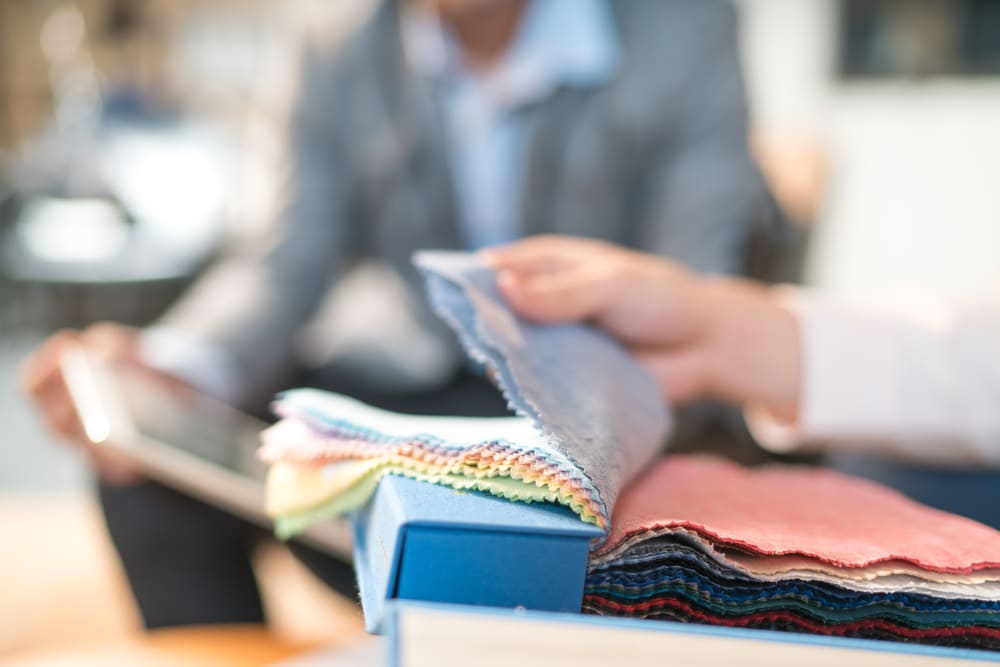 Fabric Sourcing
We work with eco fabric supplier and high end trims supplier. Our location allows us to have strong connection with biggest fabric and trim market in the world to source high quality materials and ensure we hit your budget.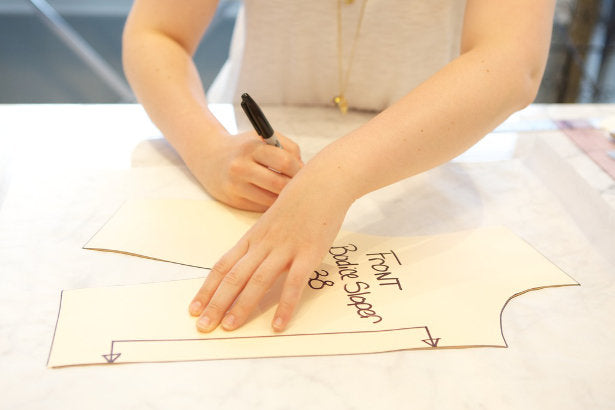 Sample Making, Pattern making & Size Grading
Our expert pattern makers engineer the features and fit of each style using the latest pattern makings software. Patterns are the blueprint from which all clothing is made from. Our Sample Makers hand cut and sew your garments with expert detail. Samples are made to test fit and functionality.
Professional QC
To deliver your project within the agreed timeline, our team closely monitors the  operations to minimize errors and get the exact products you approved. Thanks to our strict QC process before fabric is cut, during sewing, during printing, trimming, and final QC before products are shipped.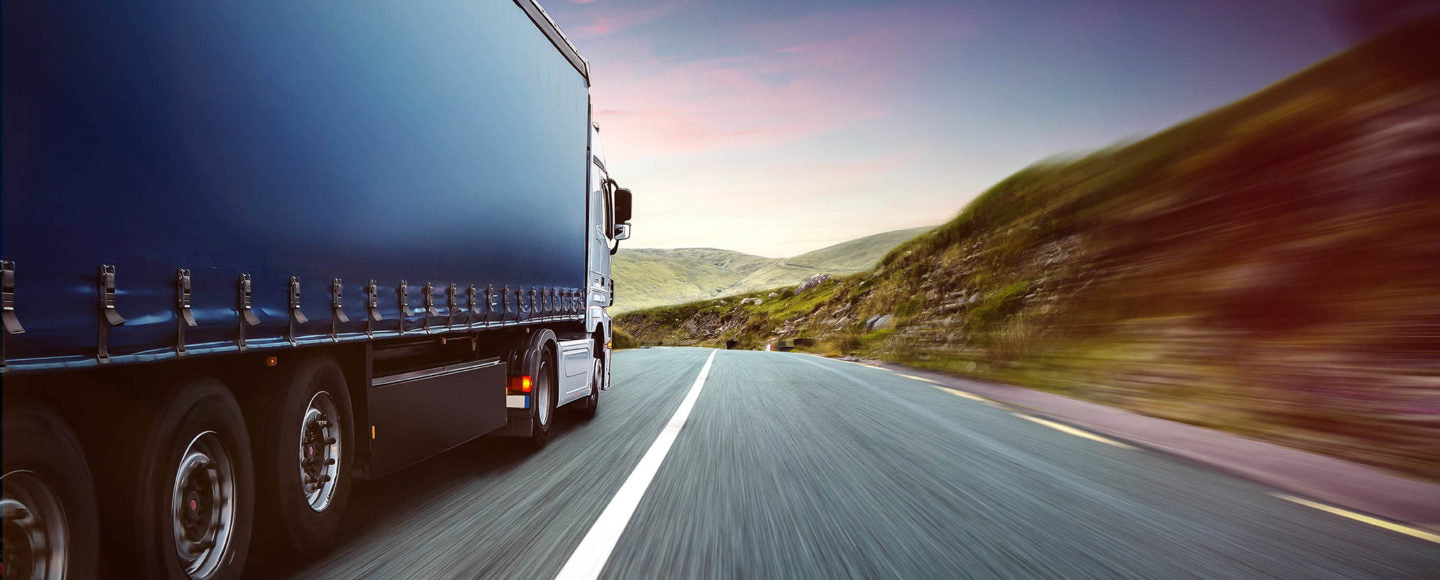 ---