Do you want to start a clothing brand with Low Quantity?
Leave it up to POPSHOWROOM!
POPSHOWROOM is one of the leading apparel manufacturers specializing in small batch, high-quality production. We can produce clothes for fashion brands in large quantities, or in small quantities for anyone who wants to experience unique fashion clothes. POPSHOWROOM cooperates with global customers and companies, and customers range from start-ups to established companies. We can help you develop your own collection from scratch so that you can build your own brand in one stop.
● Small-scale production to test your concept-the minimum order quantity for each design size combination is 2-30 pieces.
● Medium-scale production for emerging and developing brands.
● Mass production for well-known brands.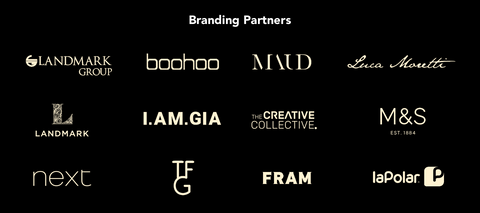 How to Get Started?
1.Develop a Concept
POPSHOWROOM only needs to draw a sketch according to your ideas. You can send us hand drawings, reference products or digital images for better visualization. We will provide you with design and technical advice.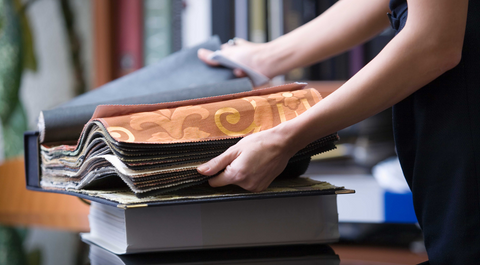 2.Create a Tech Pack
The technology package is the blueprint of your design. Factory can develop your design based on it, including every detail you need. These details include fabrics, materials, grades, seams, color schemes, sizes, trims, labels, etc. Everything the supplier needs to know must be displayed in this technology package to turn your ideas into actual products.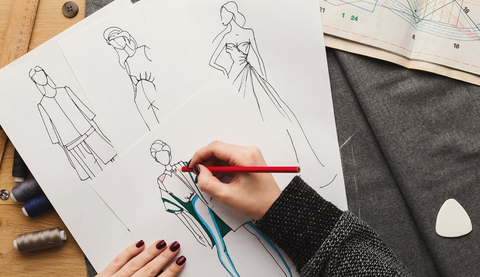 3.Pattern Making
Our professional pattern makers use the latest pattern making software to design the function and fit of each style. The pattern is the blueprint for making all clothing.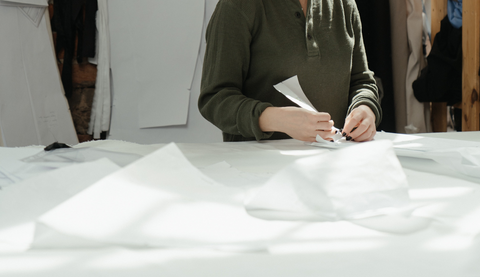 4.Sample Making
Our sample makers cut and sew garments with professional details by hand, and make samples to test suitability and functionality.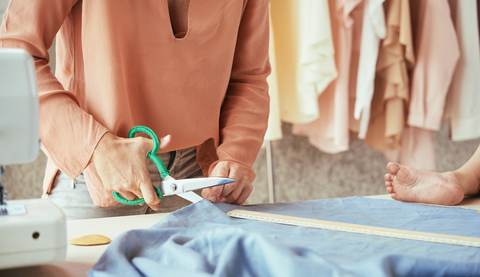 5.Make the Product
After determining the best sample, we are ready to integrate the design into the production line of the garment factory for mass production. We pay attention to the production process of customized clothing to protect and manage the production process of clothing.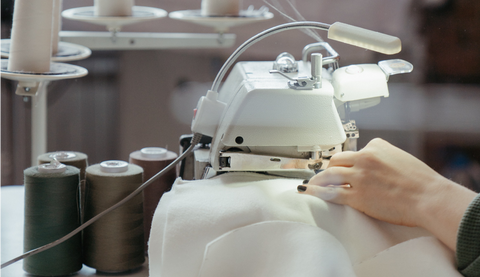 6.Pro QC
We will check each mass production batch at the garment manufacturing company for any possible problems. POPSHOWROOM is committed to providing you with perfect wholesale clothing products, and we are helping you achieve this goal.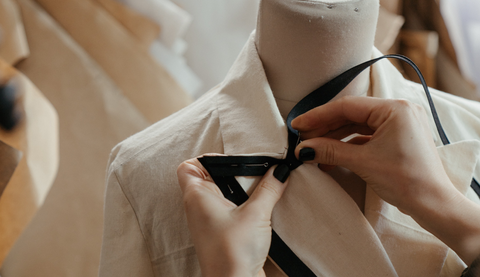 7.Global Shipping
In POPSHOWROOM, we have many delivery options for fashion brands. We provide sea, air and express delivery. We can choose the best express service for you.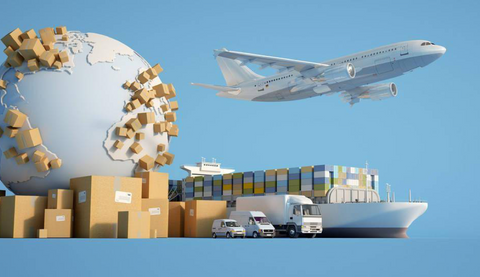 What We Make
Custom T-Shirts
The most sought-after product in the world of knitwear is always T-shirts. At POPSHOWROOM, we provide each T-shirt with the functions you need, such as breathability, absorption, lightness, softness and smoothness. Our customers have no restrictions on the choice of fabrics for their gorgeous designs. At the same time, our MOQ is only 2-30, which is easy to reach, right?
In addition, we are also good at the following categories:
● Hoodie
● Skirt
● Sportswear
● Denim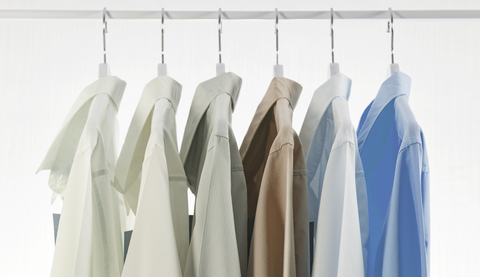 Cannot find what you're looking for?
Let us recommend it for you!
Step 1: Contact our fashion consultant.
Chat with our fashion consultant online or send us an email to info-net@popshowroom.com. We look forward to hearing from you!
Step 2:Send your design inspiration and requirements.
If you are in the early stages of creating your own clothing brand, but you have no design ideas; or your ideas and inspiration are in your mind, please let us know and we will realize it for you. You can provide images, design sketches, technical information kits or just photos with descriptions.
Step 3:Let our fashion team recommend suitable styles for your brand.
According to your requirements, our professional fashion team will provide you with style suggestions. If you are interested in our suggestions, welcome to contact us in the next step! Our goal is to empower your brand and help you find products that are more suitable for your own brand.
[ndnapps-contactform]