What is Custom-on-demand?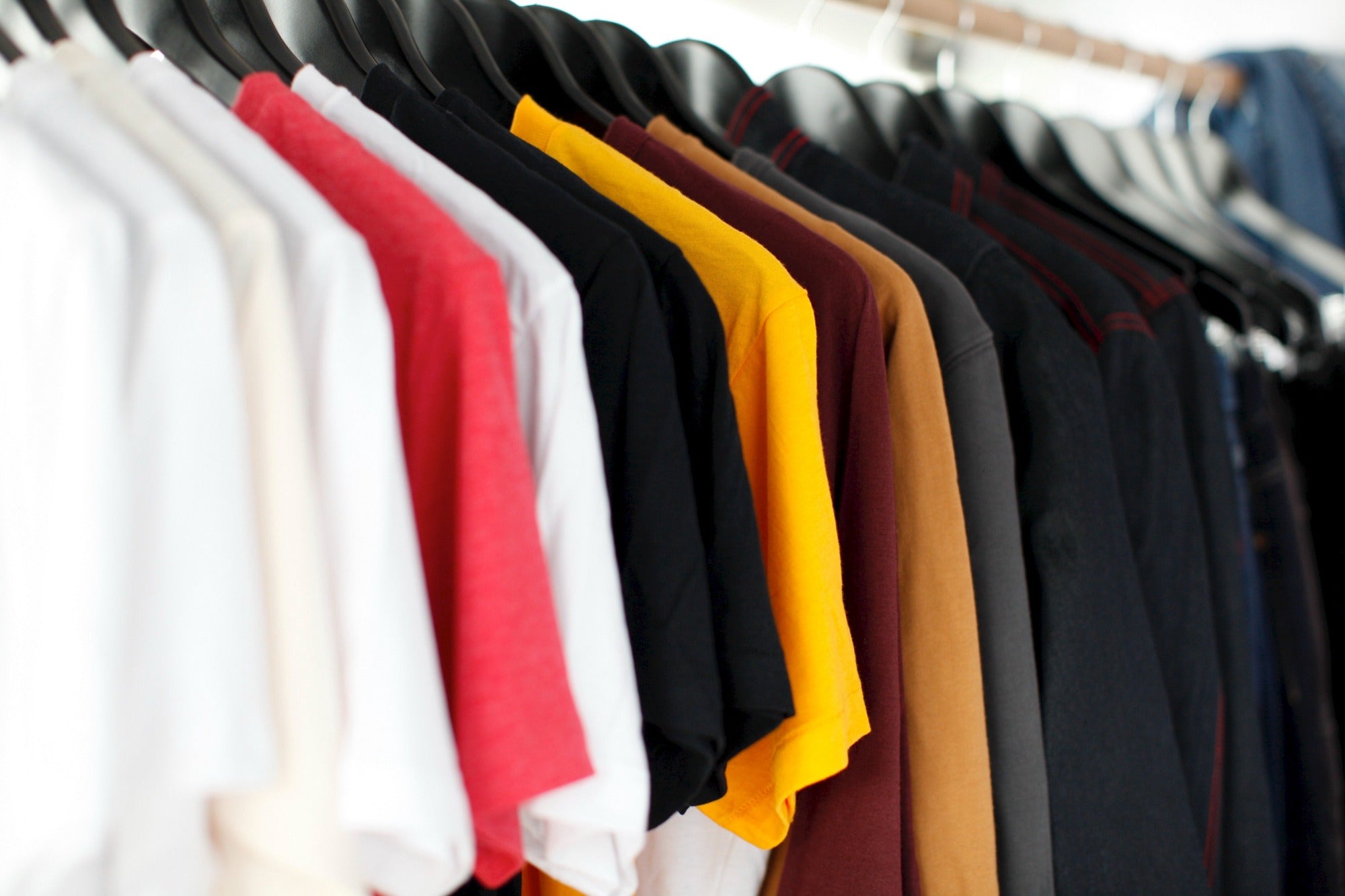 I believe many of you know what is Print-on-demand,
which is an order fulfillment method where items are printed as soon as an order is made, often without order minimums.

Then what is Custom-on-demand? Actually just similar to Print-on-demand, but it covers more options than just printing. It include printing-on-demand, embroidery-on-demand, rhinestone-on-demand and tie dye on demand.

The reason we create this basic style is for some start-up brands and designers. For some brands, they have talent idea and they want high quality products but they don't have enough budget. And you guys knows that sample process is cost a lot. So we will suggest those brand to use our basic style for customization. 
What We Offer?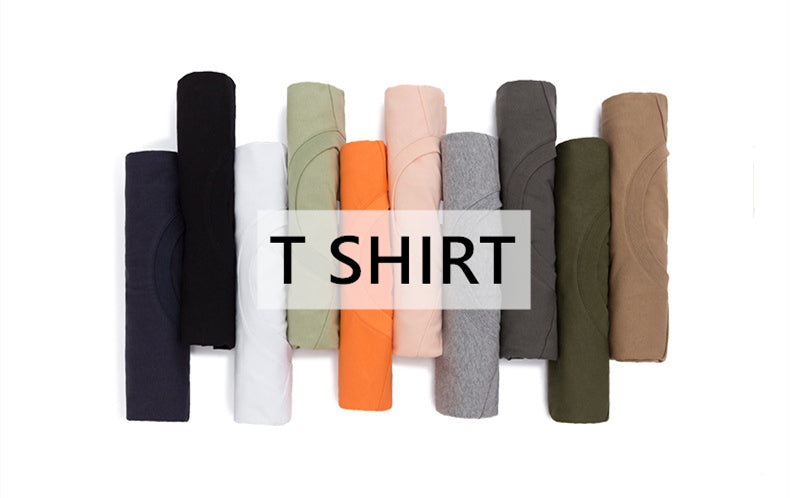 The Pop Showroom developed different basic style to meet different needs. All of the products is of premium quality.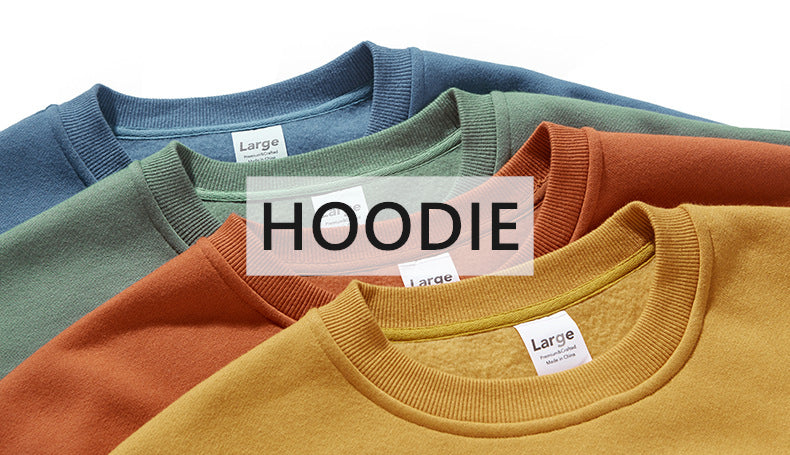 We also develop many pullover and hoodie use high end french terry. Even it is basic style, we also provide many options for brand. So you can find light-weight hoodie for spring and Autumn and also heavy weight hoodie for winter.
You can find french terry with loop and also french terry with thick fleece.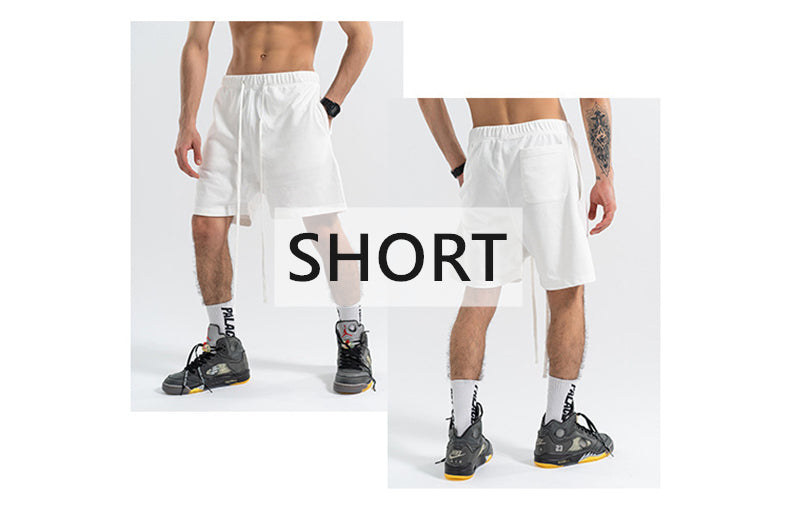 Except T shirt and hoodie, we also develop shorts style for custom need. These sweat short is made by premium french terry with loop which is comfortable and really breathable.