Custom Print is an order fulfillment method where items are printed as soon as an order is made, you can create customized designs for a variety of products and sell them under your brand.
Your Custom Print items are produced in 7-15 working days on average with NO MINIMUM ORDER.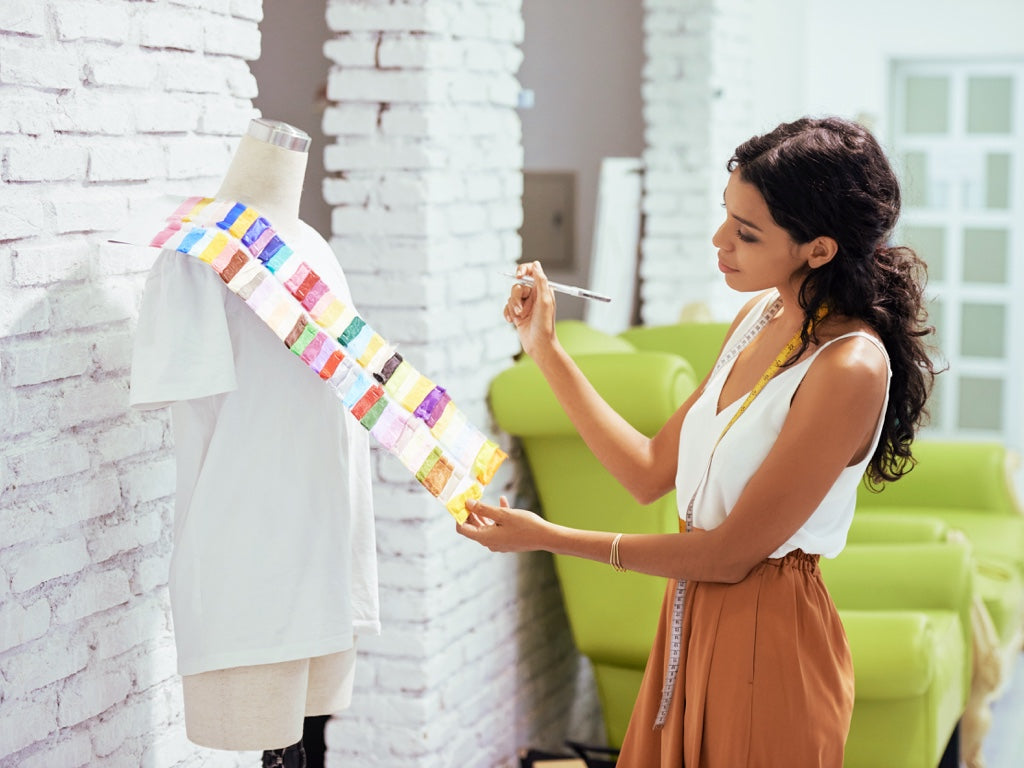 The Advantage of Custom Print
Quick Product Creation:Once you have a design in place, you can quickly create a product and start selling it in a short period of time.
Low Investment, Low Risk:Since you don't have to hold a lot of inventory, you can easily adjust your strategy and try out your ideas.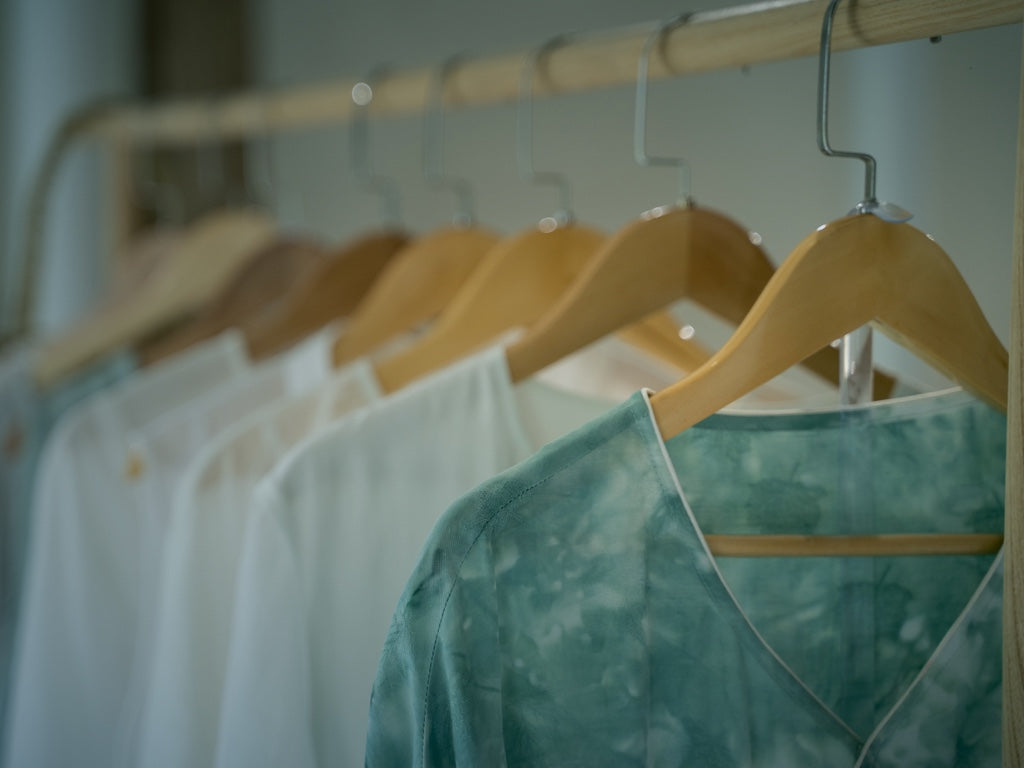 CUSTOM PRINT BUSINESS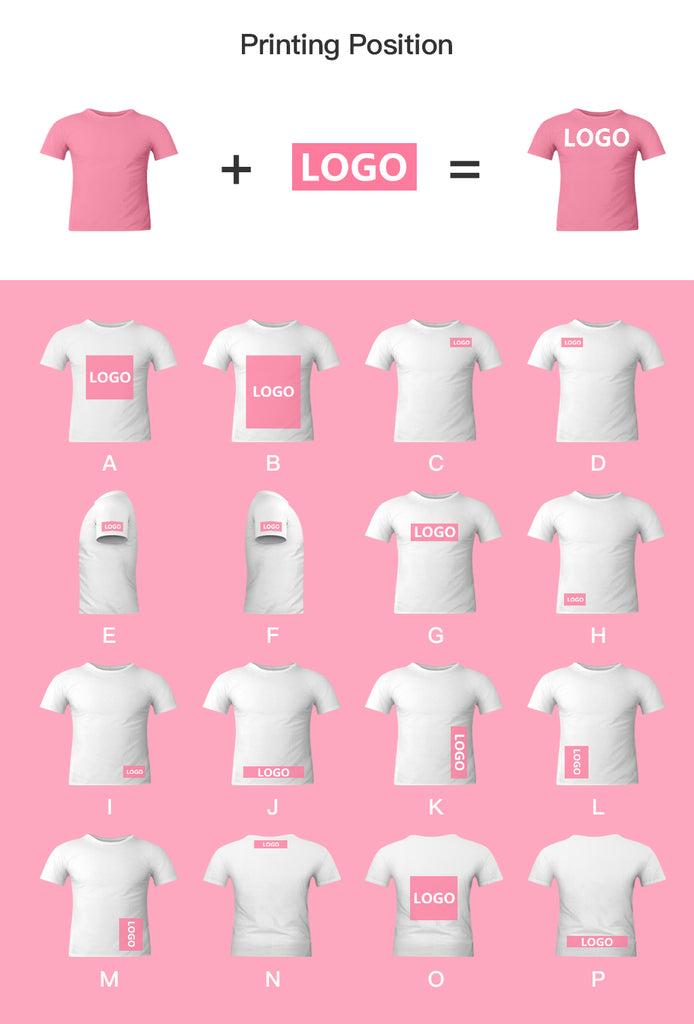 TRANSACTION