How to find the styles you need?
You can quickly locate the products through the navigation bar and browse the hot categories we select for you. The styles on the Homepage are the most popular choices.
Use the label system to filter the categories style, fabric, craft, etc. It's simple and fast.
Can't find what you're looking for?Let us recommend styles for you!
1st Step: Contact our fashion consultants
Chat with our fashion consultants online, or send us an email to info@popshowroom.com. We are looking forward to hear from you!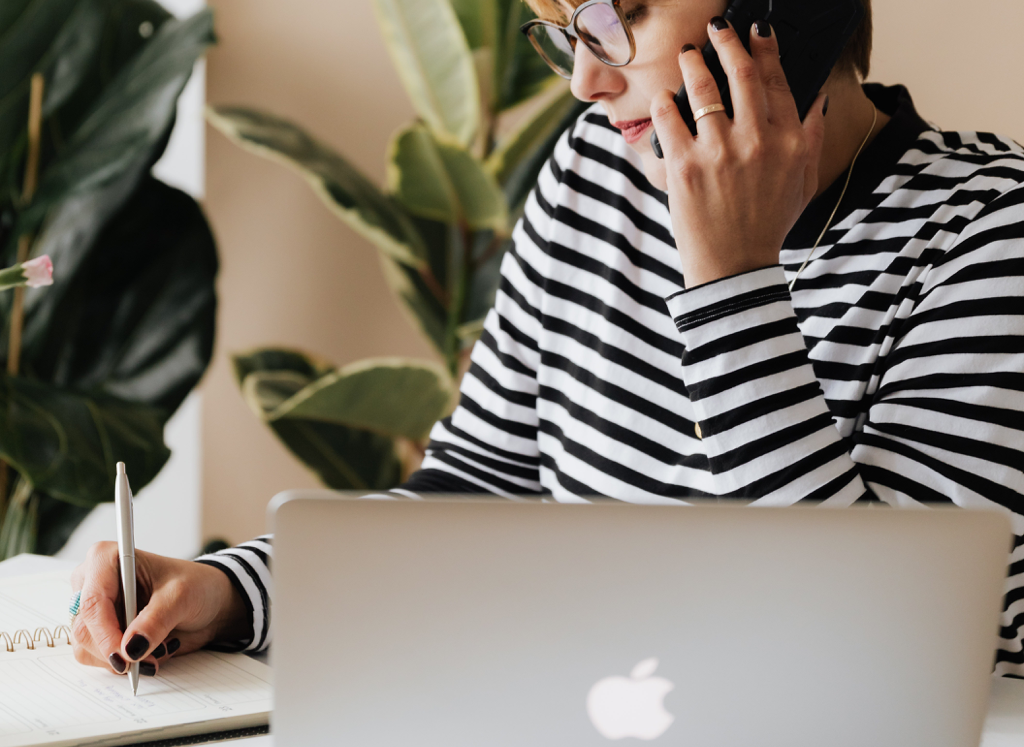 2nd Step: Send you design inspiration and requirements
If you are in the initial stage of starting your own clothing brand  and don't have designs yet, or if you have an idea & inspiration in your head, just let us know and we'll make it happen for you. You can provide images, design sketches, technical pack or just a photo with description.
3rd Step: Let our fashion team recommend the right styles for your brand
Based on your requirements, our professional fashion team will provide you with style recommendations. If you are interested in our recommendations, you are welcome to communicate with us in the next step! Our goal is to empower your brand and help you find products that are more suitable & selllable for your brand.