For Established Brands and Retailers
Full Service Clothing Manufacturer
POPSHOWROOM has ten years of experience in the apparel industry and provides comprehensive solutions for all fashion brands. We are a professional fashion clothing manufacturer, committed to providing services to global emerging companies and well-known brands. We will supervise the entire process from design, sampling, production, quality control and transportation to the entire process from start to finish.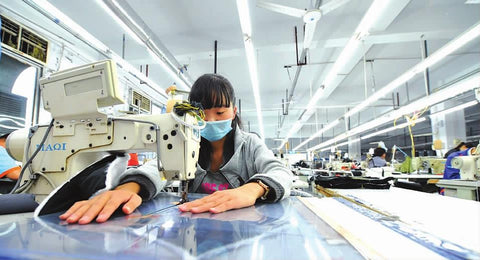 Full Service Clothing Manufacturer
● Apparel production with minimum MOQ 2-30 PCS.
● A variety of fabric options.
● Design and development: original pattern blocks, CADS and technology packages, printing designs and labels.
● Competitive price + high quality control.
● Fast turnaround time for sampling and production.
● Accept private label or custom design.
● International packaging & shipping.
Technique Support
As a production-oriented supplier, we understand all aspects of our clients needs. We have observed that some small and medium-sized entrepreneurs has difficulties finding factories that can provide specific details for their designs.
POPSHOWROOM can provide some special technology which is less available on the market. We are happy to accept orders with such techniques to meet your production needs.
● Embroidery
● Pringting
● Beading
● Splicing
● Binging
● Patch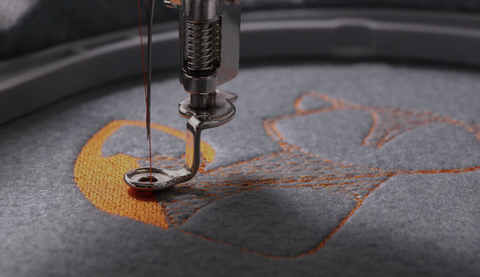 Our Production Process
We provide a global service to our clients. We either can offer a totally integrated production service but also in case of special request, a particular manufacturing service.
● Designing and Technical Advice
● Fabric Sourcing
● Pattern Making
● Samples Production
● Quality Control
● Packaging & Worldwide Shipment

What We Make
Custom T-Shirts
The most sought-after product in the world of knitwear is always T-shirts. At POPSHOWROOM, we provide each T-shirt with the functions you need, such as breathability, absorption, lightness, softness and smoothness. Our customers have no restrictions on the choice of fabrics for their gorgeous designs. At the same time, our MOQ is only 2-30, which is easy to reach, right?

In addition, we are also good at the following categories:
● Hoodie
● Skirt
● Sportswear
● Denim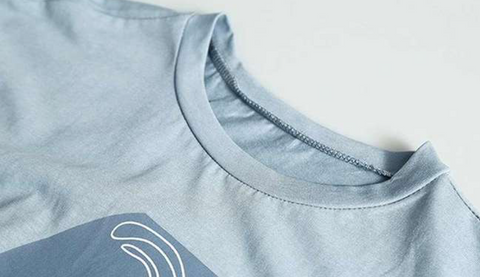 Sample & Product Development
Starting a garment production line is not easy, anyone who does this will tell you. We realize that thousands of aspiring fashion entrepreneurs (such as you) have amazing ideas but do not have the expertise to make the products you want. We have created a development program to simplify this process and pair you with industry experts who work with all the experts. Now, let us review the process together:
● Fabric purchase
● Size classification
● Sample making
● Professional quality control
● Global transportation

Work with us in English and other languages
As a global manufacturing partner, we can communicate in multiple languages, including:
● English language
● Mandarin
● Arabic
[ndnapps-contactform]