COMPANY INTRODUCTION 
OUR DESIGN 
OUR CERTIFICATES
GLOBAL LOGISTICS SYSTEM
COMPANY INTRODUCTION
POPSHOWROOM is a professional fashion industry supply chain enabler, Committed to serving global fast fashion brands and related practitioners, which is relying on the world's largest fabric and textile auxiliries market and the world's largest production and manufacturing base. POPSHOWROOM has ten years of experience in the apparel industry and provides one-stop services from initial design, samples to mass production and delivery.
We have big data algorithm prediction ability, the rapid response supply chain system ability, the efficient industrial digitization ability, and more than ten years of professional clothing industry experience. These core competitiveness can provide a large number of new global models, low order thresholds, and rapid delivery service to the customes all over the world. Our vision is to be your best professional fashion partner.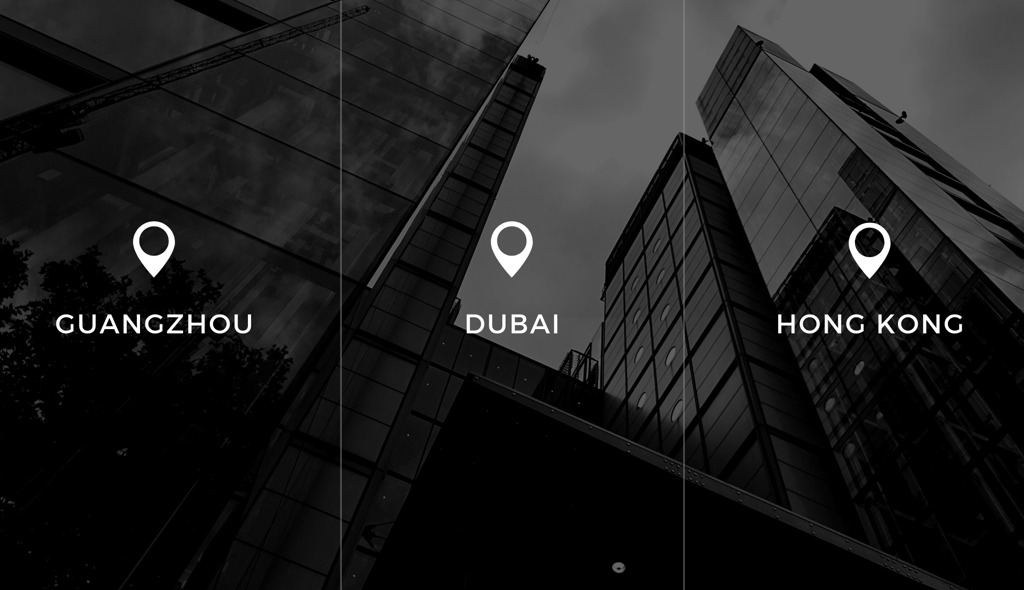 DUBAI : Our brand is located in Dubai, we have an experienced Fashion team to guide you with the latest fashion trends and provide you with professional fashion.
HONGKONG: The branch office is located in Hong Kong, the city of international trade. It absorbs the latest global trend information. As an international port, it also makes business more convenient.
GUANGZHOU :The manufacturing department is located in Haizhu District, Guangzhou. With an area of more than 1,000 ㎡, hundreds of employees and a senior design team. Meanwhile, POPSHOWROOM manufacturing is headquartered in the world's largest apparel fabric production market, which can meet the needs of customers in a timely manner. Moreover, our factory has more than 300 workers and editors, with a monthly production capacity of 100-150k and an annual total output over 1000k. 
COMPANY PHILOSOPHY
Boost business growth with fast fashion brands and empower small and medium-sized enterprises.
OUR DESIGN
LATEST FASHION TRENDS
In 2021, through self-developed global public opinion analysis and monitoring technology,POPSHOWROOM has established a new clothing monitoring system that comprehensively covers celebrity fashion from mainstream social media such as Facebook, Instagram, Pinterest etc.
GLOBAL FASHION EXPERTS
POPSHOWROOM has established a team of more than a dozen buyers in the global mainstream clothing consumer market. These international buyers, who are at the forefront of fashion, are committed to predicting the latest hot trends of the season and providing to our clients.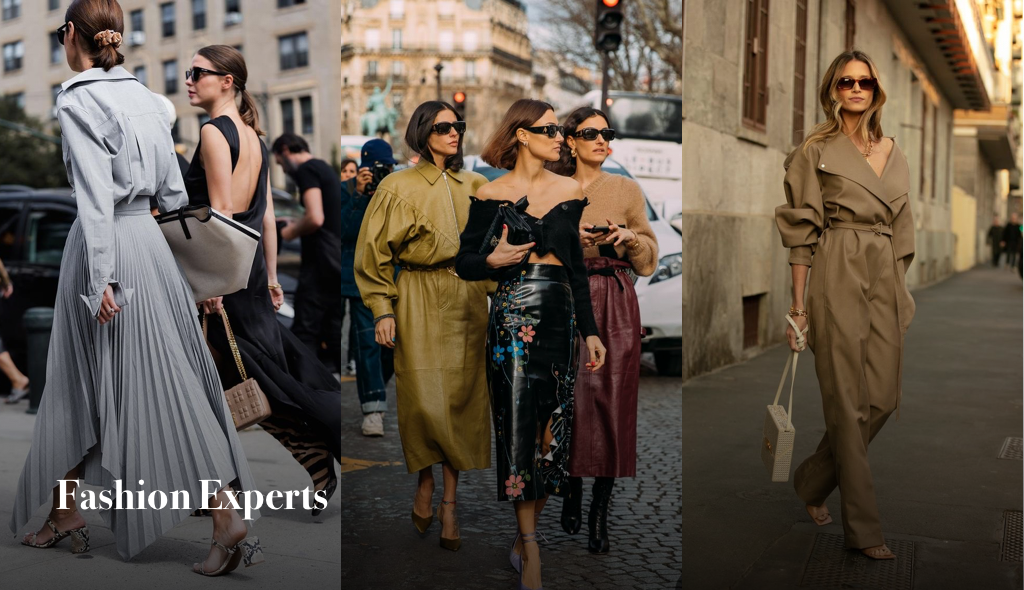 OUR CERTIFICATE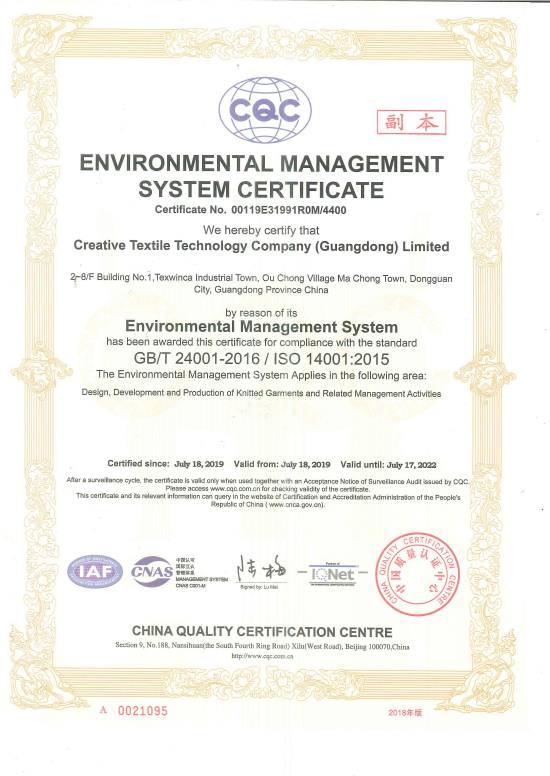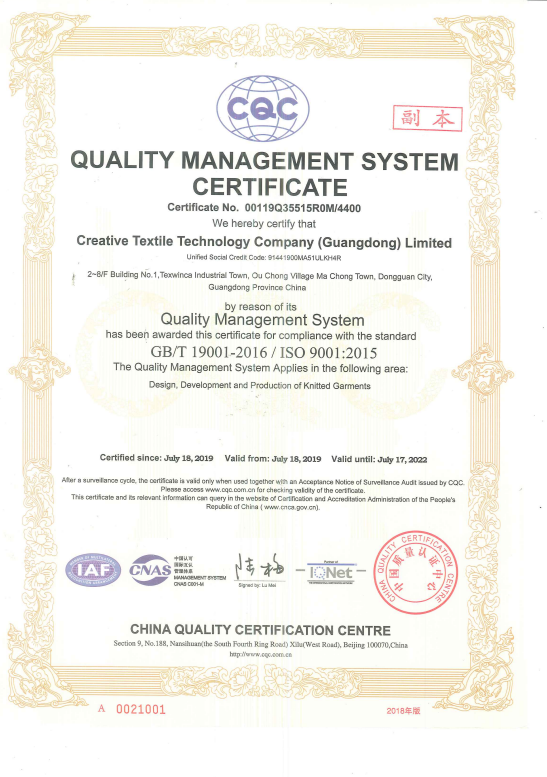 GLOBAL LOGISTICS SYSTEM
-Sea freight / Air cargo / International express delivery.
-The fastest speed takes only 3 days for transportation.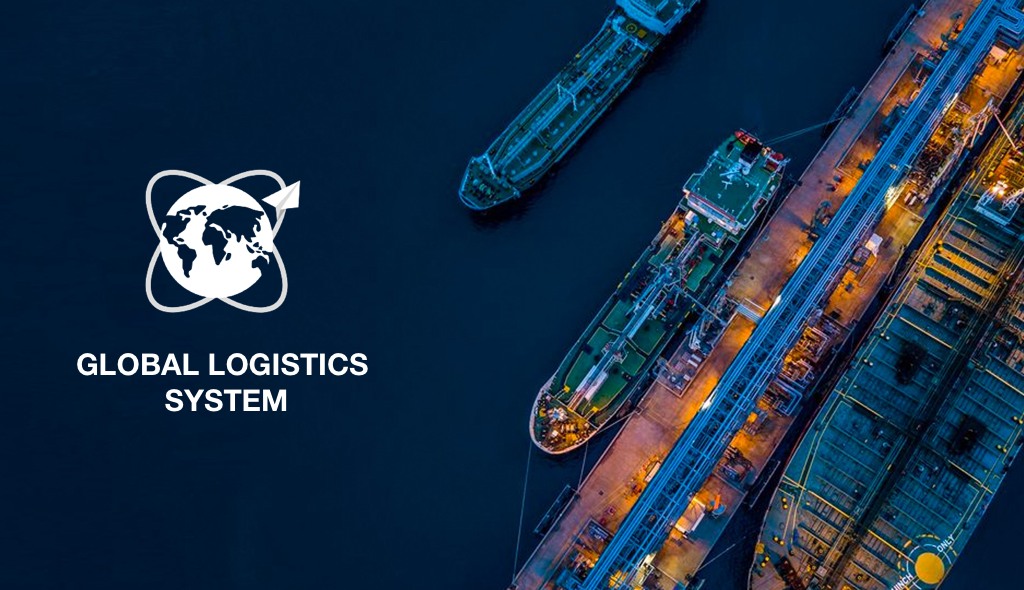 OUR SERVICE AIM: To provide customers with faster logistics information, more reasonable prices as well as more stable and secure international transportation.
[ndnapps-contactform]